The most enjoyable part of flying First Class from Singapore to London on the Qantas A-380 last night was not the champagne nor the bed made with linen nor the rose scented Payot hydrating spray nor the private check-in and not even the on-board dining (which admittedly were all lovely), but rather something I could have enjoyed equally in Economy: Bill Cunningham New York.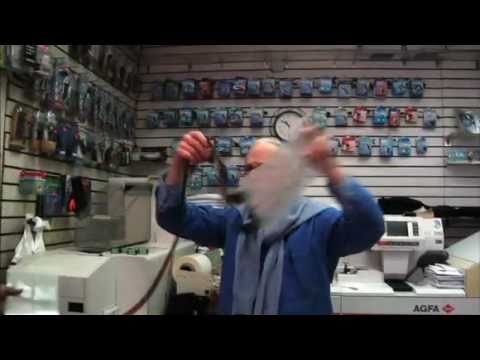 It's a documentary I have been wanting to see for a long time. While it is about an eccentric New York octogenarian street fashion photographer who lives in an artist studio in Carnegie Hall, under quite remarkable conditions, it's his take on life and beauty which makes the documentary worthy of watching, even if you have no interest in fashion or photography.
And, thanks to my lovely husband, whose Frequent Flyer Points enabled me to fly in the luxury of first class.